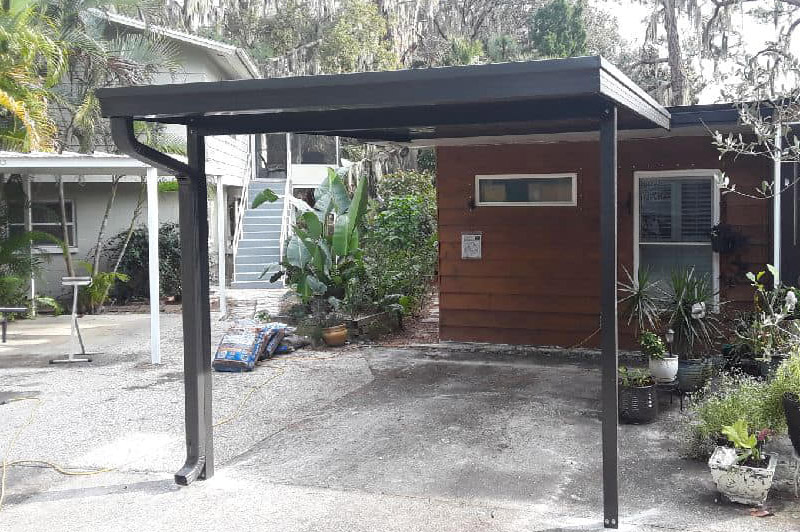 Boyle's Aluminum and Screening offers a wide variety of products to help you construct the most efficient and aesthetically pleasing carport to fit your needs. We use Elite panels which offer concealed fasteners to prevent rust and corrosion and present a smooth, elegant appearance while the interlocking connection prevents leaks.
Call us for a FREE Estimate Today!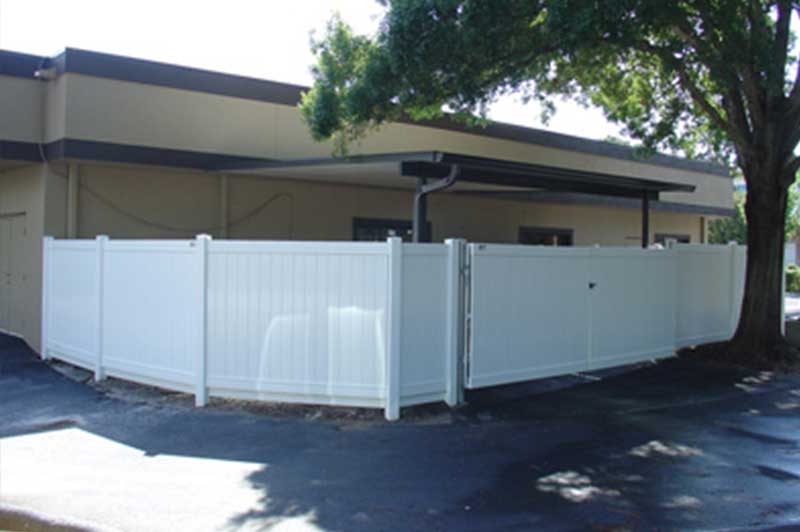 Turn your old driveway into your own covered parking lot. Our all-aluminum carports are built to last and withstand the test of time. Our carports come in a variety of sizes, shapes and styles. Available are premium Elite polystyrene insulated laminated roof panels as well as the more economical aluminum roofs.
Our all-aluminum carports are extremely versatile and can be designed for your specific lighting fixtures and ceiling fan needs.